Speak Up Be Heard
Speak Up Be Heard is a pioneering group for people we support which enables them to have their voice heard with advocacy support from Together All Are Able. The group gives people we support an active role in improving Day Services. 
Please see below for the group papers (Agendas and Minutes), the group's Terms of Reference and information about Self Advocacy.  
Impact of Speak Up Be Heard 
Since the group began, Speak Up Be Heard has helped individuals to build confidence and learn new skills. The group has had a key role within Day Services and has been active in a number of co-production projects within Wirral Evolutions. You can read more about the impact of the group in the report below.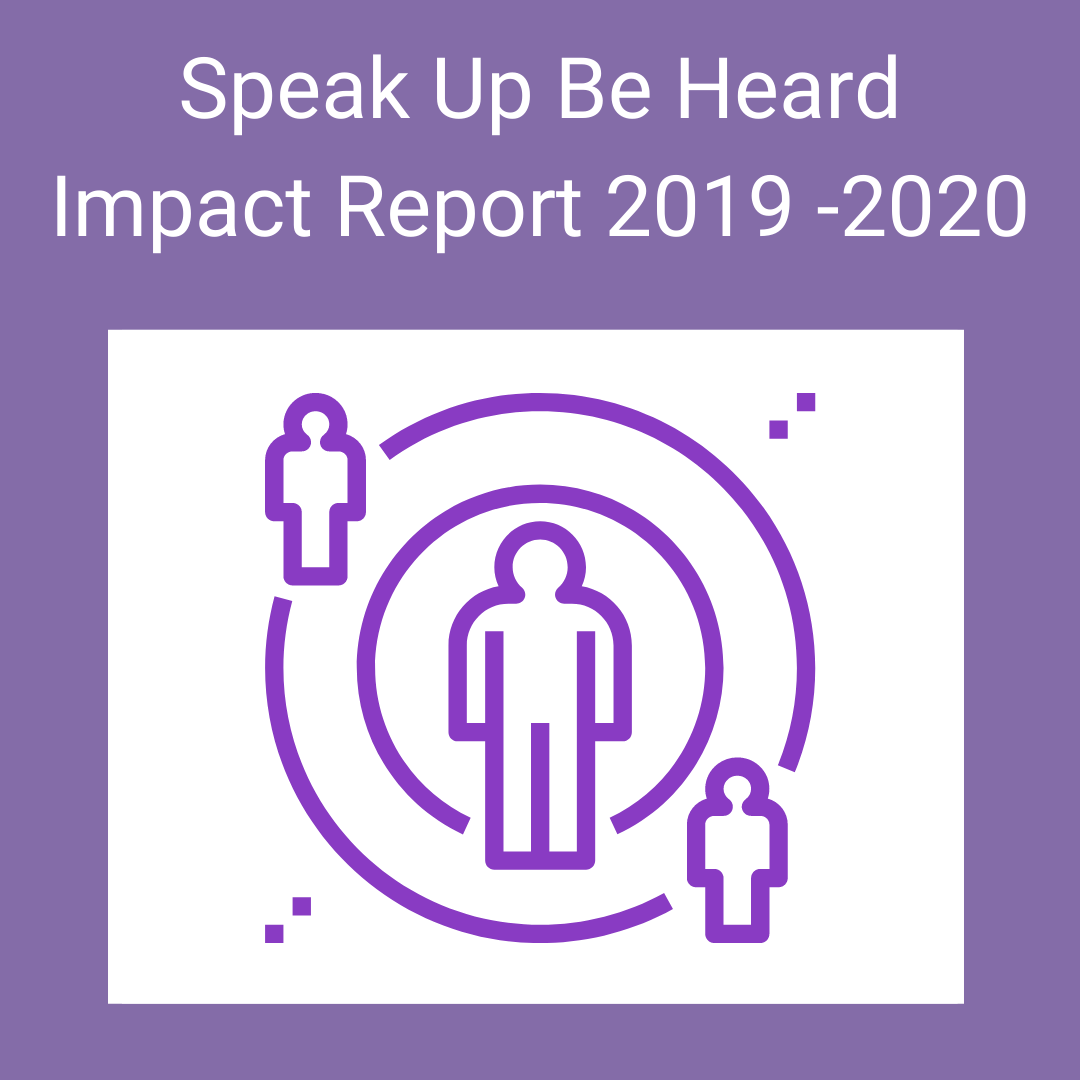 In the video below, Lizzie shares her experience of joining the group:
When and Where?
The group meets the 1st Wednesday of Every Month (subject to Bank Holidays, operational changes, etc). All meetings will begin at 10:30am and finish at 12:00pm. The meeting locations are confirmed each month as the Agenda is set.
Two people from each location are invited to attend the meetings. If more than two wish to attend, arrangements can be made for virtual access to the meeting via Zoom (please speak to the location you attend regarding this).      
An Easy Read guide can be found here to support anyone attending via Zoom                                                                                                                                                      
The Speak Up Be Heard Group will be meeting on the following dates throughout 2023: