Eastham
Contact
Address: Eastham Rake, Eastham, CH62 9AN
Contact Telephone: 0151 327 4348
Email:weeasthamadmin@wirralevolutions.org                           
About Us
Eastham Day Centre provides a variety of activities for the people we support including:
Horticulture
Volunteering work at Eastham Woods every Tuesday, supervised by a park ranger
Target games
Table Tennis
Bowling inhouse and at Bromborough Bowl*
Bingo*
Arts and Crafts
Pamper sessions
Literacy & Numeracy (Book bags for PMLD, which is a story with objects that are used to help tell the story as a sensory experience.)
Sing and sign using Makaton
Daily exercises including chair thai chi, Mr Motivator, Joe Wicks etc
Boxercise
Football for PMLD
Sensory arts and crafts
Local community walks
Cookery* every Friday where the people we support prepare their own meals
Baking
Independent living skills such as learning to use washing machine, dryer, maiden, iron clothes, dishes etc.
Personal care/ hygiene improvement
Health and wellbeing programme which involves NHS professionals
Music Therapy
Use of technology such as Tablets and Smart TV's to enhance the current activity programme
Money management
Shopping
Narrow boat Trips
Chester Zoo trips
*Some activities are at a small additional cost
To see the impact of the work we do helping the people we support develop their skills and confidence, please visit our Case Studies page.
Latest News
April 2023
Down Syndrome Awareness Day 
In addition to our usual timetable be celebrated Down Syndrome Awareness Day. People we support made odd socks and took part in a 'find the odd socks' game.
Autism Acceptance Week
The people we support also celebrated Autism Acceptance Week. We used letters of the word 'Autism' to describe individual characteristics and completed a self-esteem building task, describing each other's personalities. 
St Patrick's Day
To celebrate St Patrick's Day the people we support made Irish Stew, created their own shamrocks, and took part in a gold coin treasure hunt.
Friday Cookery Group
Our Friday Cookery activity has continued. The people we support have been making their own lunches. (See attached menu)
Mother's Day
We have created some wonderful flowers for Mother's Day in arts and crafts.
Pottery Class
In pottery we are currently making Easter Bowls which will continue in April.
Upcoming Activities
Lego therapy taster sessions has been added to our timetable on a Wednesday Morning.
After a successful production of Alice in Wonderland at our Christmas play our drama group are now learning a new script which is the Wizard of Oz which they will be performing at Claremount School.
Our tuff trays have been redesigned and our themed around spring and include springtime sensory matching games.
The hobbies room have been out this week to purchase plants for our gardens and looking forward to re-starting the gardening group in the centre.
People we support meeting is taking place on 30th April.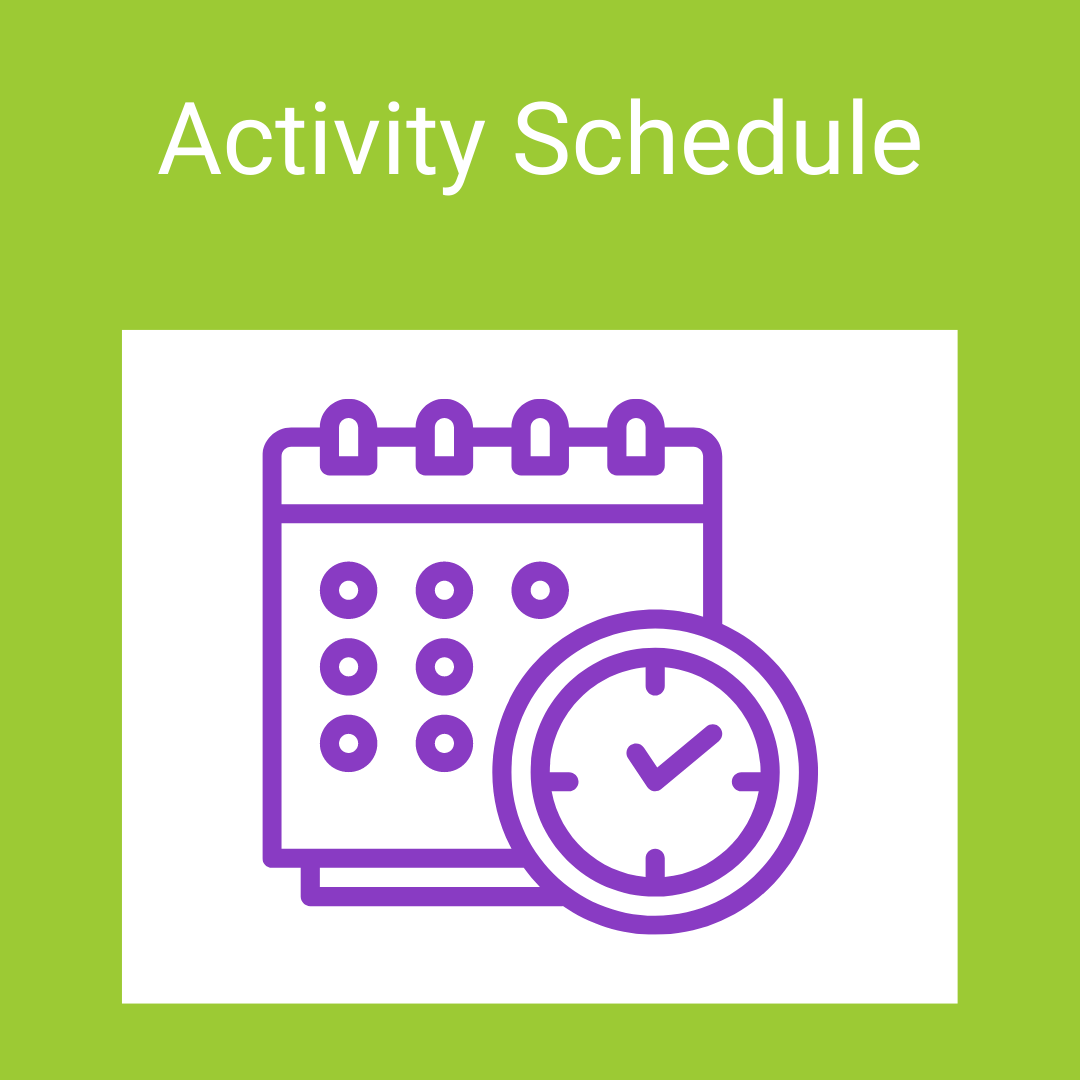 Stars of the Month
Marie Nelson organised a Valentines Day fun day where we all wore red, played valentines bingo and the people we support enjoyed a disco raising over £500 for Arrowe Park Hospital high dependency ward.
Gill Reeves from Eastham Centre made delicious cheesecakes, which were sold to staff at the centre with all proceeds being donated to Clare House, Gill raised £110 for which equates to a full day of counselling for a grieving family member.