Pensby Wood
Address: Somerset Road, Pensby, CH61 8SW
Contact Telephone: 0151 648 7313
Email:wepensbywoodadmin@wirralevolutions.org                       
Pensby Wood offers a range of activities for adults who have physical and learning disabilities. The centre reopened in 2019 following a refurbishment and modernisation. The transformation included nine new activity areas; a sensory room, garden room, music room, sensory cooking kitchen, messy art room, medication room, pamper room, sport and wheelchair dance area, immersive interactive room, and spa area. The outside includes a sensory garden with the first wheelchair swing on the Wirral. We do our best to ensure that the people we support have access to as much variety as possible when it comes to enjoying themselves, as you can see below, when one of our fun days involved one of our staff members and a barrage of custard pies.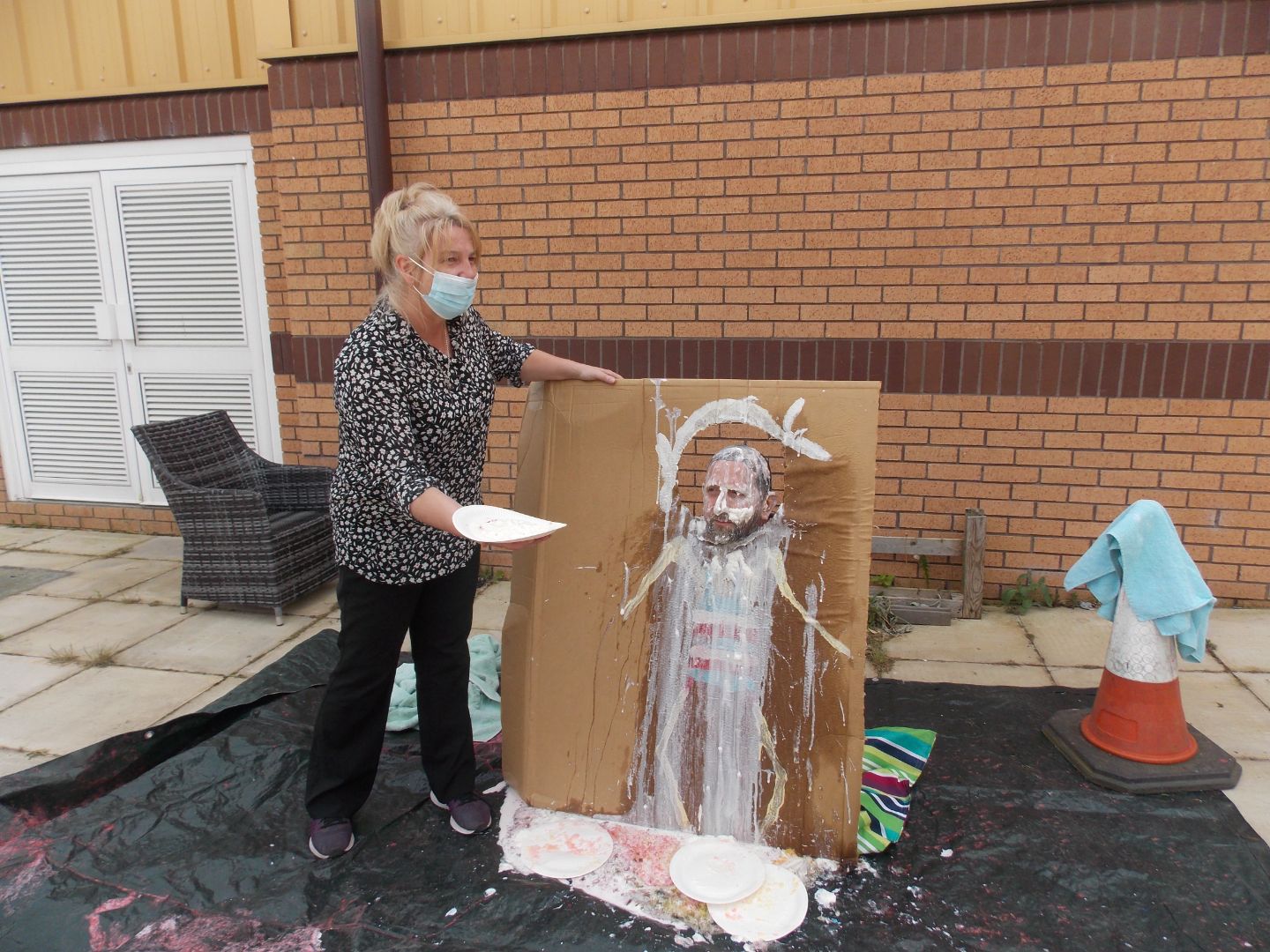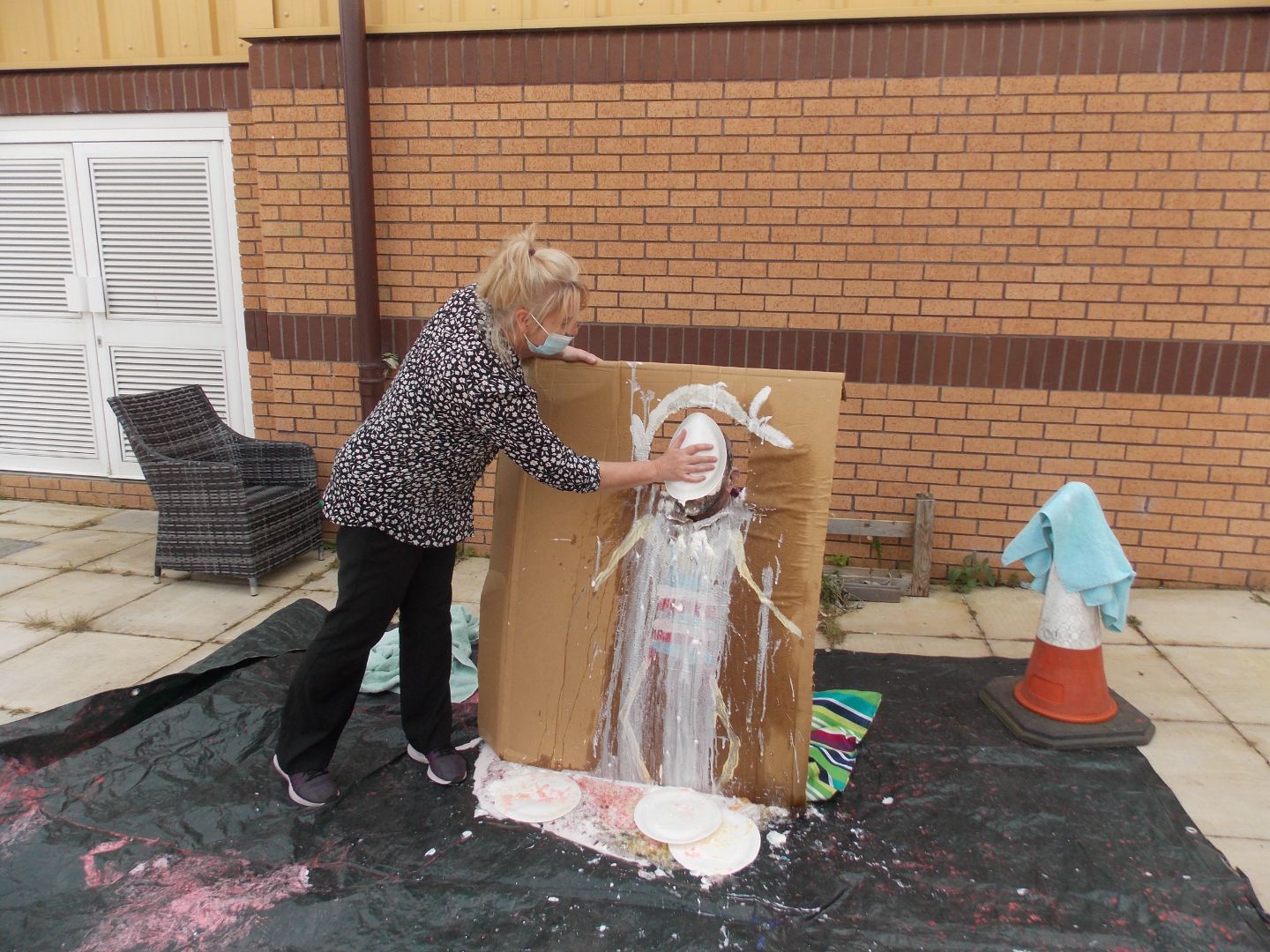 Pensby Wood has a wide variety of equipment including sensory lights, physiotherapy equipment and an immersive room where the people we support can see, feel, and smell real life scenes such as beaches or parks. We also have a hydrotherapy pool which all people we support access with support from our staff team. The centre also has a large garden with a sensory area for people to enjoy. As can be seen on our Case Studies page, Pensby has had a hand in helping the people we support develop useful new skills and gain confidence in themselves and their abilities.
The centre also has shared access to a minibus to ensure that people we support can have access to activities off site, including scenic walks, lunches out and cycling in a local park.