Oakenholt
Address: Oakenholt Road, Moreton, CH46 8TP    
Contact Telephone: 0151 666 3867
Email: weoakenholtadmin@wirralevolutions.org
Facebook: https://www.facebook.com/moretondaycentre
Oakenholt is a small, friendly centre with great opportunities and links to the local community, including weekly coffee mornings at the local church hall, IT sessions and visits to the local library, bingo sessions and socialising at local pub. The centre also has access to a minibus to allow people we support to access activities in the wider community.
Our trips out into the wider community include sessions with Tranmere Rovers Football Club, dance fit sessions, football sessions with Chester Goals, and rambling sessions in local country parks. We also offer recreational activities such as ten pin bowling in New Brighton, golf at Moreton, and cycling with adapted bikes in Birkenhead Park.
At the centre we offer a variety of activities in house including gardening, cooking sessions, dance fit, yoga, Tai Chi, and relaxation meditation. We take part in the Wirral in Bloom gardening project, which we have won 2 awards for. Our 'Pink Pinny' café is open to the public each week and gives the people we support the opportunity to develop their cooking skills. Some of the people we support are given the opportunity for paid work delivering the Moreton Messenger magazine to the local community. As can be seen on our Case Studies page, Oakenholt has had a hand in helping the people we support develop useful new skills and gain confidence in themselves and their abilities.
Our work in collaboration with the local community includes work with local SEND schools, and we have a wonderful cohort of volunteers with a great affection for the centre.
We are looking forward to our up-and-coming events and activities including canal boat trips, shows at the Floral Pavilion and trips to places of interest for the people we support including museums and zoos. Below you can see some of the activities the people we support have been getting up to lately at this centre, whether a reopening BBQ to celebrate the end of Covid restrictions, or a morning's fun baking sausage rolls for everyone to enjoy.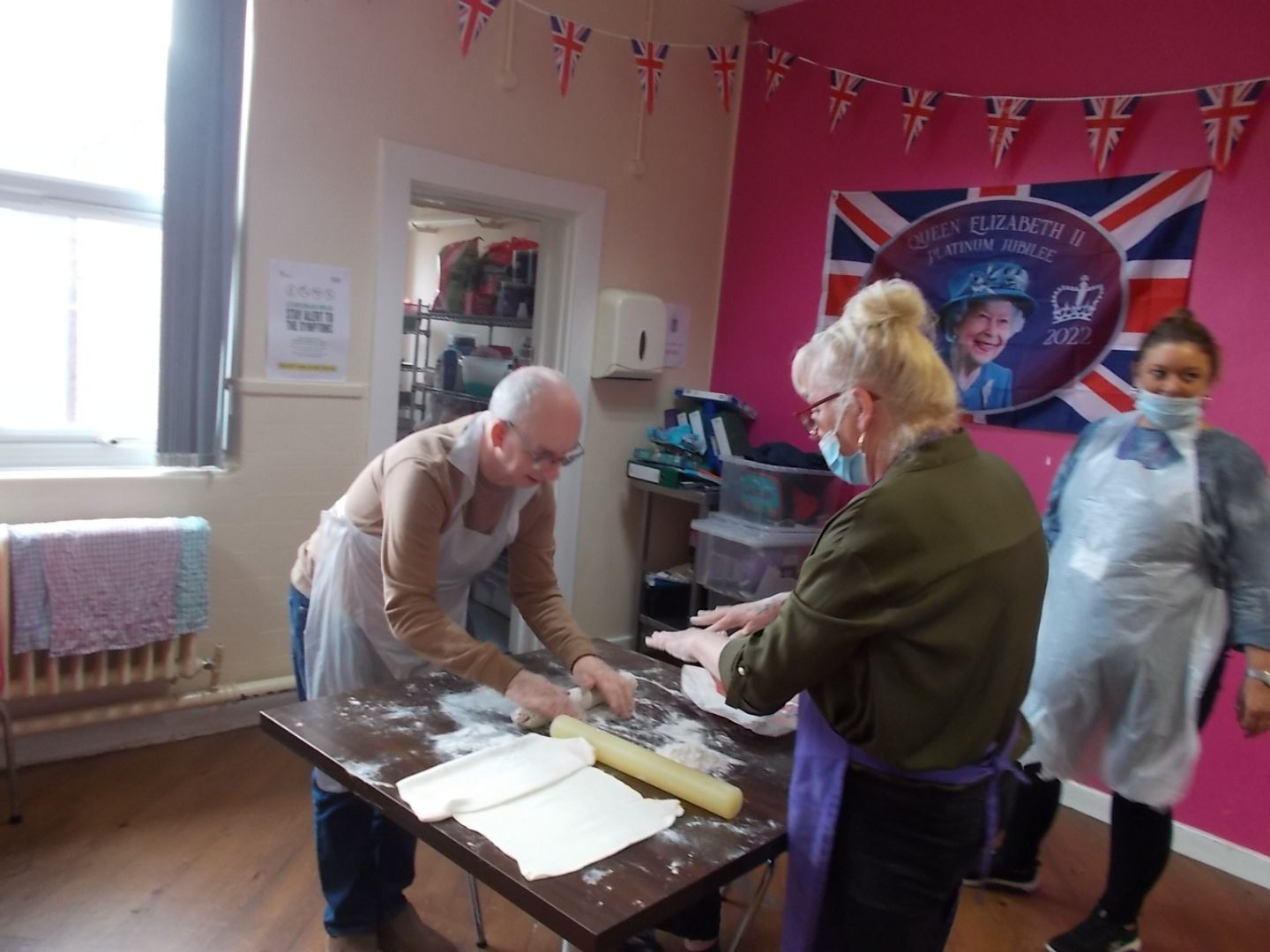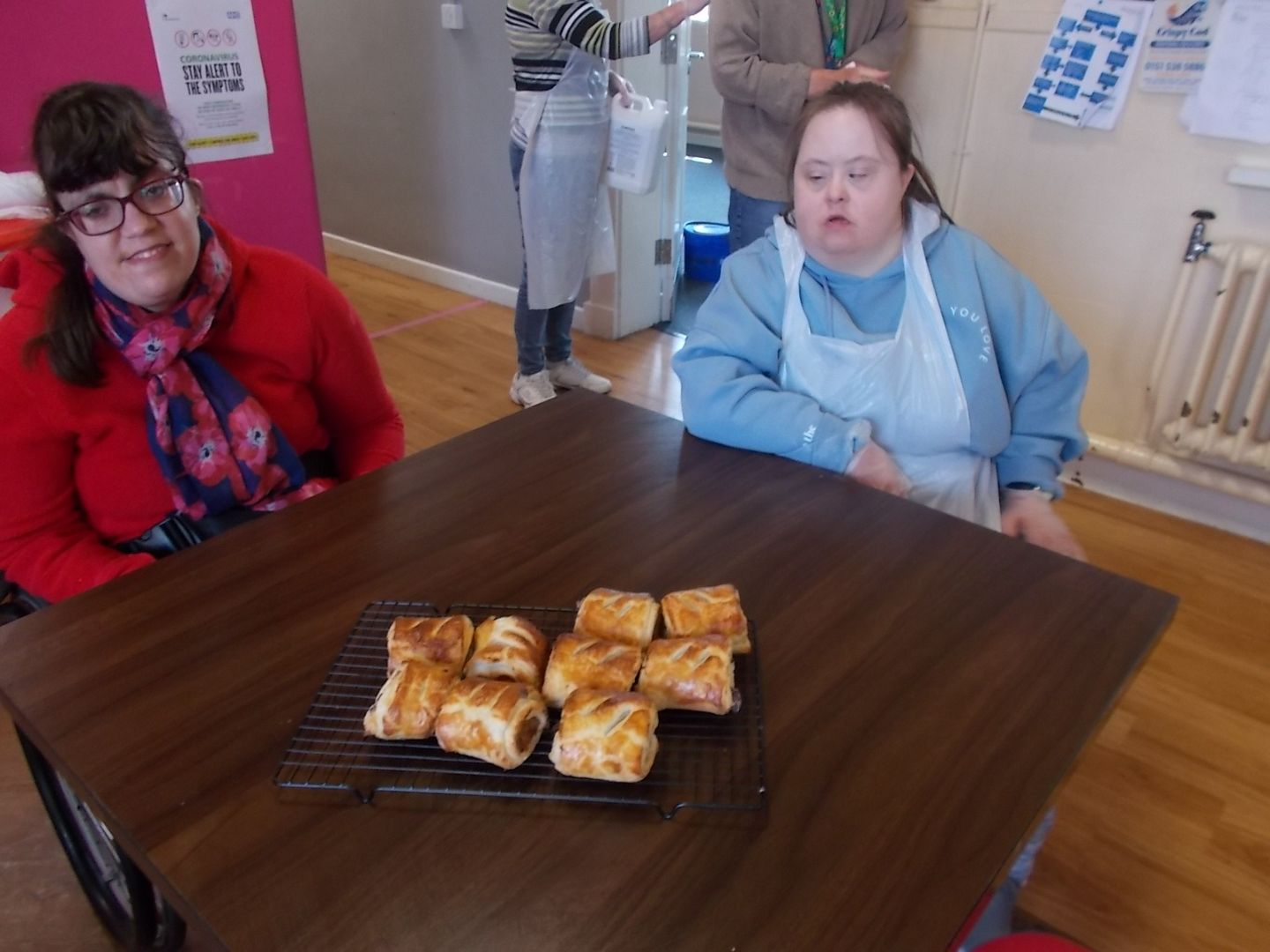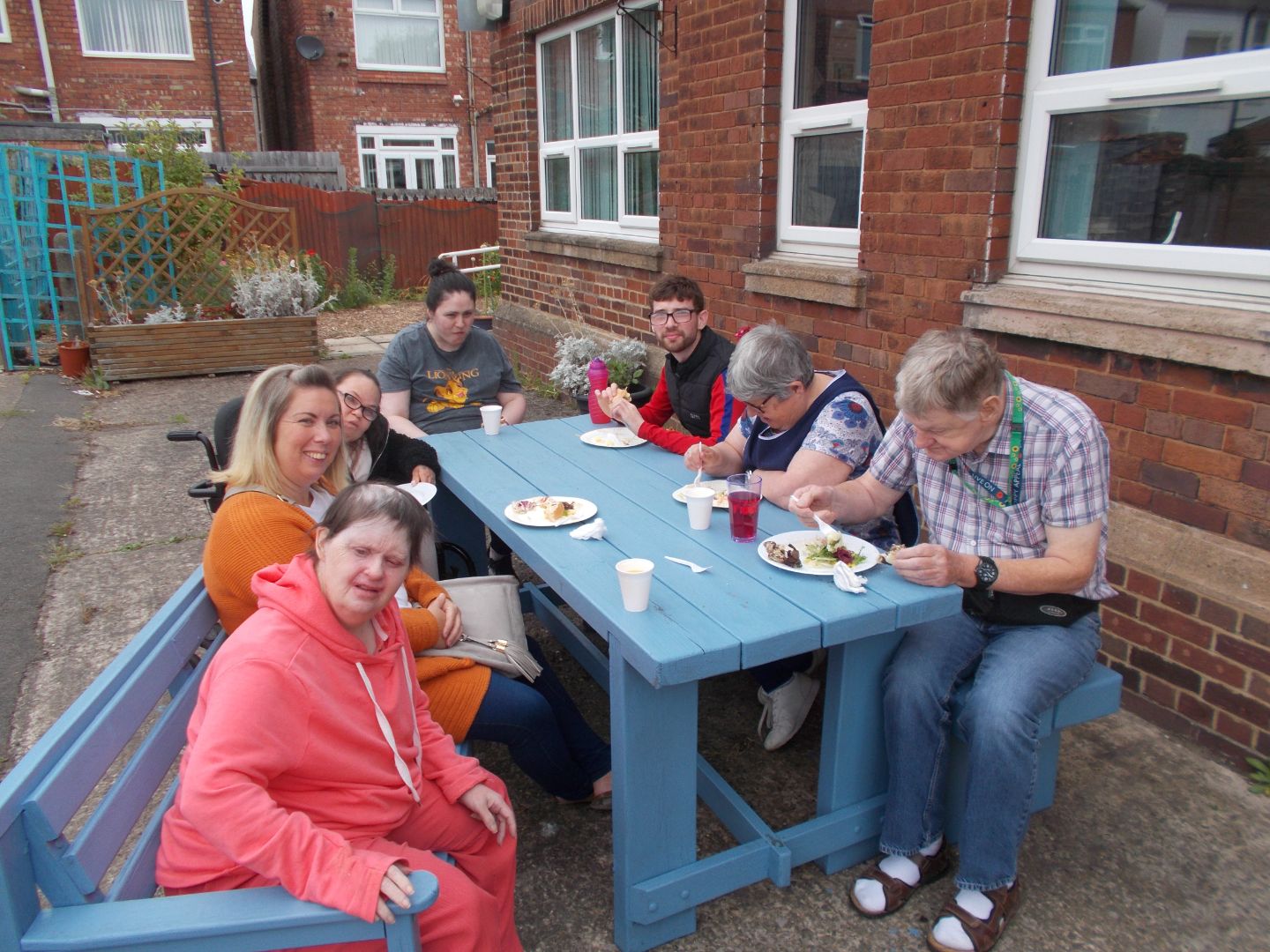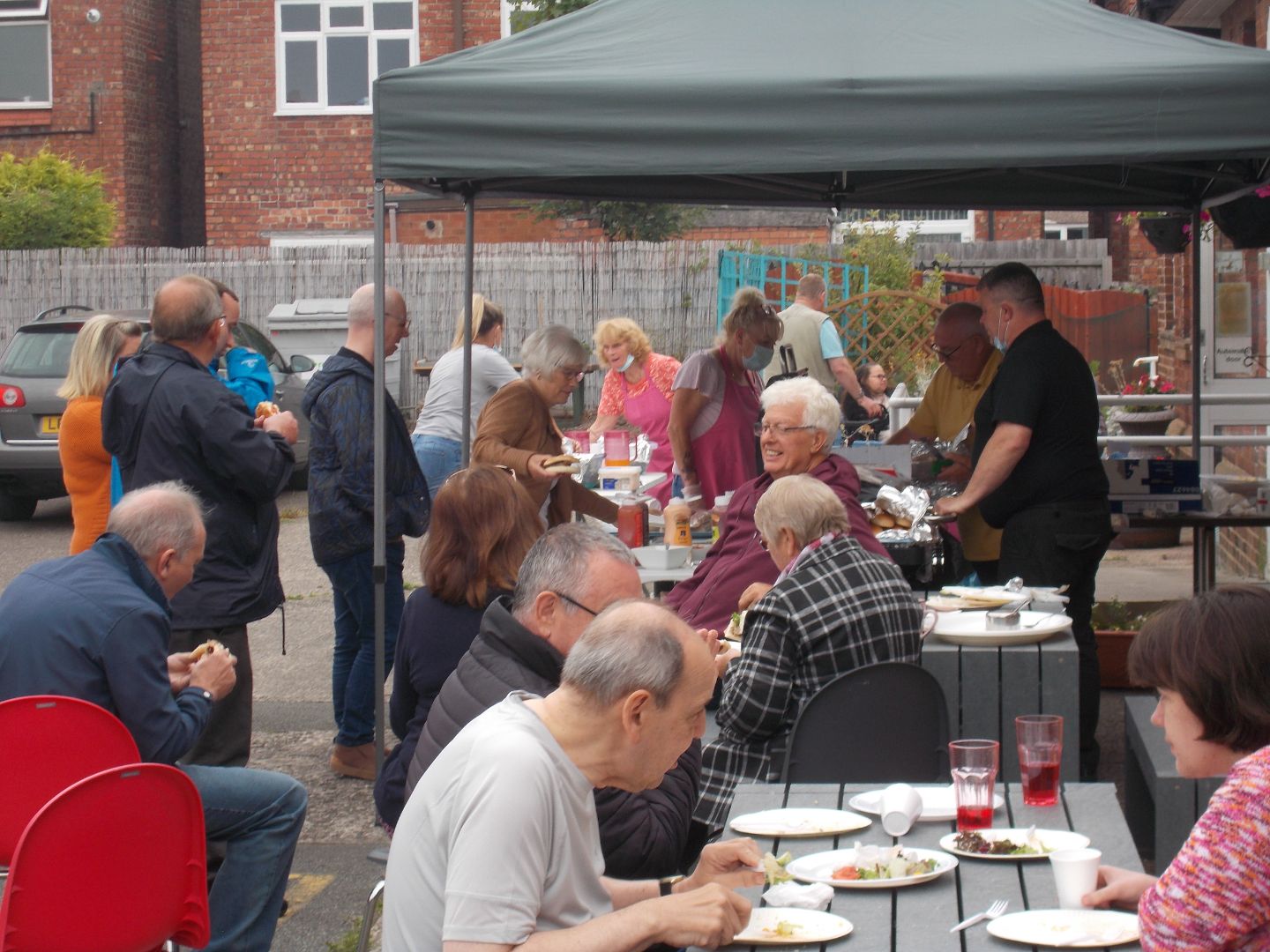 In 2022 Oakenholt joined the Co-Op's Local Community Fund to help raise money for their ongoing efforts to help the people we support. Follow the link below to find out more and how to help.