Volunteers
We are proud to have an amazing team of volunteers who work within our services and are an important part of the work we do.
People choose to volunteer for a variety of reasons. For some it offers the chance to give something back to the community or make a difference to the people around them. For others it provides an opportunity to develop new skills or build on existing experience and knowledge as a pathway into employment. Regardless of the motivation, what unites them all is that they find it both benefitting and rewarding.
Volunteers bring a range of expertise to particular tasks or projects and their expertise often complements and adds value to the skills of staff and the people we support. Wirral Evolutions welcomes volunteers in all service areas and is committed to engaging with volunteers in a way that complements and expands the service.
In 2020 we were awarded a Wirral Volunteering Standard by Community Action Wirral. This is a quality standard that recognises good practice in volunteer management.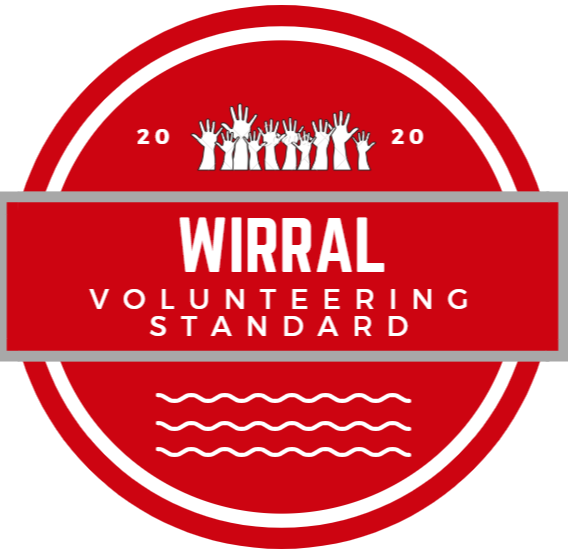 Our Aims for Volunteers at Wirral Evolutions Ltd:
As part of our Strategic Framework we will embed a culture of volunteering, reward and recognition within the company. 
In the future 100% of our volunteers will have:
a wide range of diverse skills and experiences in place

training, support and community involvement accessed

reward and recognition celebrated and shared

opportunities to feedback and shape the service provided
Volunteer Framework 2019-2024
In 2019 we created our Volunteer Framework. The purpose of the Framework is to set a coherent and compelling narrative 'embedding a culture of volunteering, reward and recognition' as a fundamental priority of Wirral Evolutions Ltd's vision 'to enable the people we support to have choice and exercise control over their own lives.'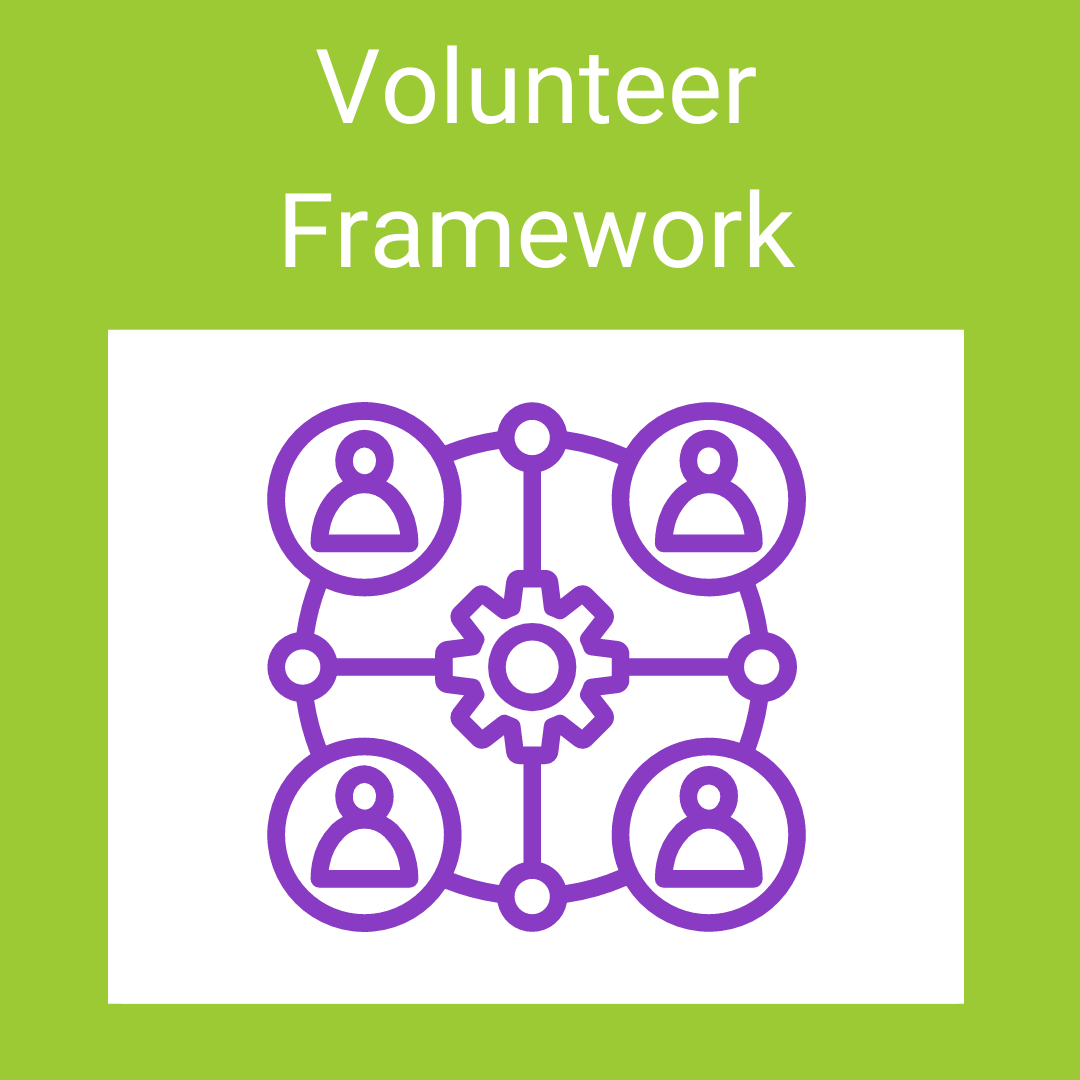 Volunteer Action Group
Our Volunteer Action Group is an opportunity for volunteers to meet each other and engage with the company. Come and learn more about the range and breadth of activities undertaken by fellow volunteers and discuss all aspects of volunteering with Wirral Evolutions Ltd. 
The Volunteer Action Group is held every two months. If you wish to join the group, please email admin@wirralevolutions.org or call our Corporate Services office at 0151 637 2030 for more information.
Volunteer Action Group News 
The dates for the upcoming Volunteer Action Group Meetings are as follows:
All the meetings will begin at 12 o'clock.
Day Services Co-Production Group
The Day Services Co-Production Group is designed to bring people together so that they can better develop our day services, both with and for the people we support. This group will share feedback about the day services from the people we support, their parents and carers, and the centre staff and volunteers, all with the aim of improving the overall functioning of our day services.
To contact the group, please email wedscoprogroup@wirralevolutions.org
Specialised Volunteers
We are also looking for people with more specialised skills who would be interested in volunteering; specifically people who would be interested in acting as minibus drivers for us. See the links below for more information and how to apply.