Looking After Your Wellbeing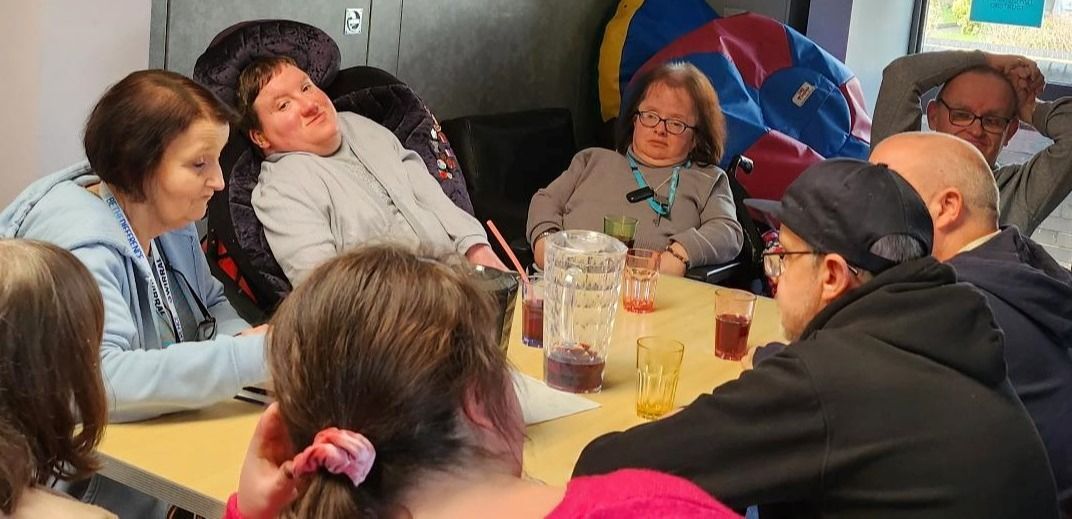 Improving wellbeing is an important part of our strategy, and at the heart of everything we do. This page is designed to provide information and signposting to wellbeing and mental health resources for people in our services, our workforce and other people who are part of the Wirral Evolutions family. 
If you wish to share any helpful resources that have helped you, or others around you, please email our business support team admin@wirralevolutions.org noting that the information is for our website. 
Wellbeing and Mental Health Resources
Carers UK - support for unpaid carers with expert information, advice and support
Local Offer Wirral - providing information for children and young people with special educational needs and disabilities
NHS Better Health: Every Mind Matters - expert advice and practical tips to help you look after your mental health and wellbeing
Wirral Mind -  a local, independent mental health charity established in 1967 to help people in our community achieve better mental health
Wirral One Stop Shop: Health, Safety and Wellbeing - signposting for support and services 
Wellbeing and Mental Health Resources for Staff