Best Bites
Best Bites is one of the vocational services within Wirral Evolutions that provides training for adults with both physical and learning disabilities, adults on the autistic spectrum and people with mental health issues. We provide a person-centred service, that offers people we support the opportunity to train in a real working environment in the centre of local communities on the Wirral.
Following our Strategic Supported Pathways Pilot, Best Bites offers people we support the opportunity to be part of a two-year pathway that enable people to learn life and work skills with a possibility for progression to voluntary or paid employment in the future.
During the journey with Best Bites, people we support participate in variety of activities that equip them with following knowledge, skills and experiences:
Training in a real working environment in catering and hospitality setting
Working as part of a team of trained professional staff
Training in all aspects of Health and Safety 
Training in Food Safety  
Gaining customer service skills and others required in professional hospitality setting
Gaining skills in food preparation and outside catering
Gaining recognised professional qualification in skills for further learning and employment via Open Awards
Gaining independence and confidence in life skills that can be transferred to their home life now and in for the future in supported living setting
Gaining knowledge in CV writing and training in interview techniques
Personal development and confidence building skills
Through pathway gaining opportunity in voluntarily or paid employment
People we support and our well-trained professional staff have more than 10 years' experience in providing excellent quality outside catering as well as cakes and patisserie baking, provided to local communities in different parts of Wirral.
As can be seen on our Case Studies page, Best Bites has had a hand in helping the people we support develop useful new skills and gain confidence in themselves and their abilities.
Best Bites is also at this time selling produce at the Wallasey and Royden Park centre, grown at our Dale Farm location, and other bits and pieces made by the people we support. Have a look for yourself: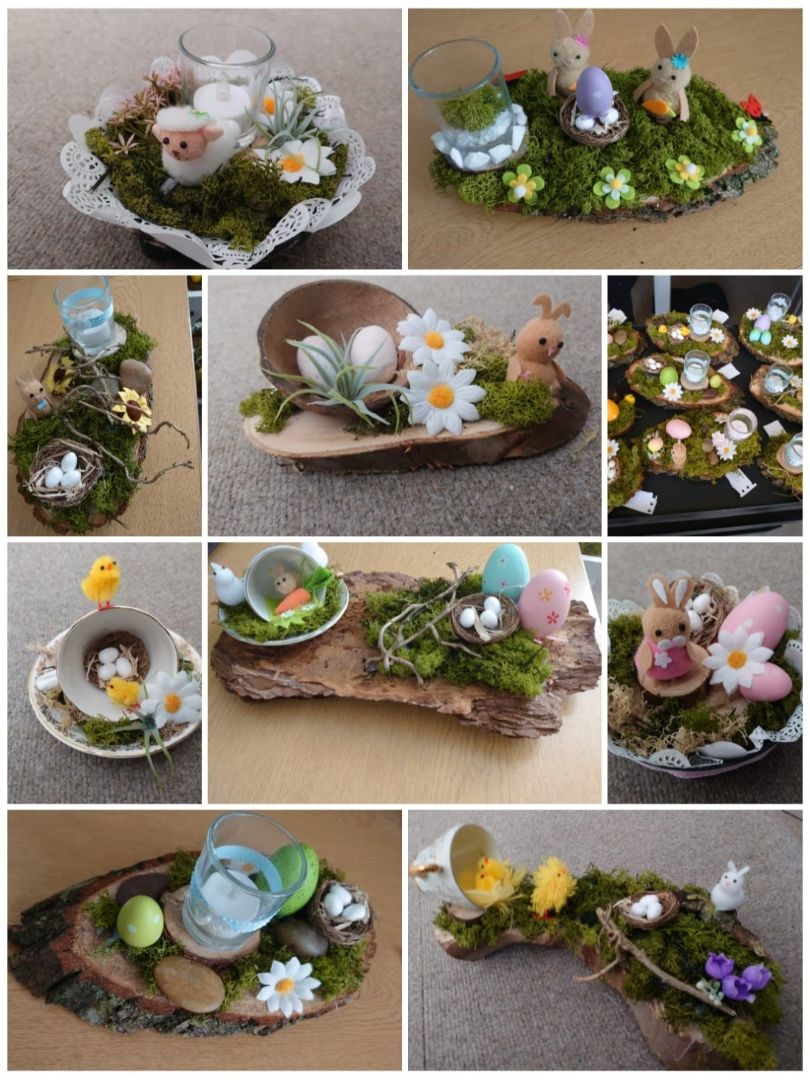 Currently Best Bites operates from three locations:
Bluebelles Tea Rooms (Wallasey)
Bluebelles is a well-established café and well-loved by people from local community. Located in The Grange Wallasey, Blubelles offers an extensive menu of hot and cold food, homemade cakes, patisserie, hot and cold drinks as well as catering for small events in The Grange function room.
Contact at 0151 637 0684 and admin@wirralevolutions.org
Courtyard Café (Royden Park)
The Courtyard Cafe is Best Bites' newest venue, opened with much fanfare by the Mayor of Wirral Jeff Green on the 5th September 2022. The cafe will be open seven days a week, 9am to 4pm. We hope that it can provide a safe and fulfilling environment for the people we support to train and develop useful work skills with a possibility for progression to voluntary or paid employment in the future. While, naturally, providing an excellent venue for the public to enjoy a relaxing day out at.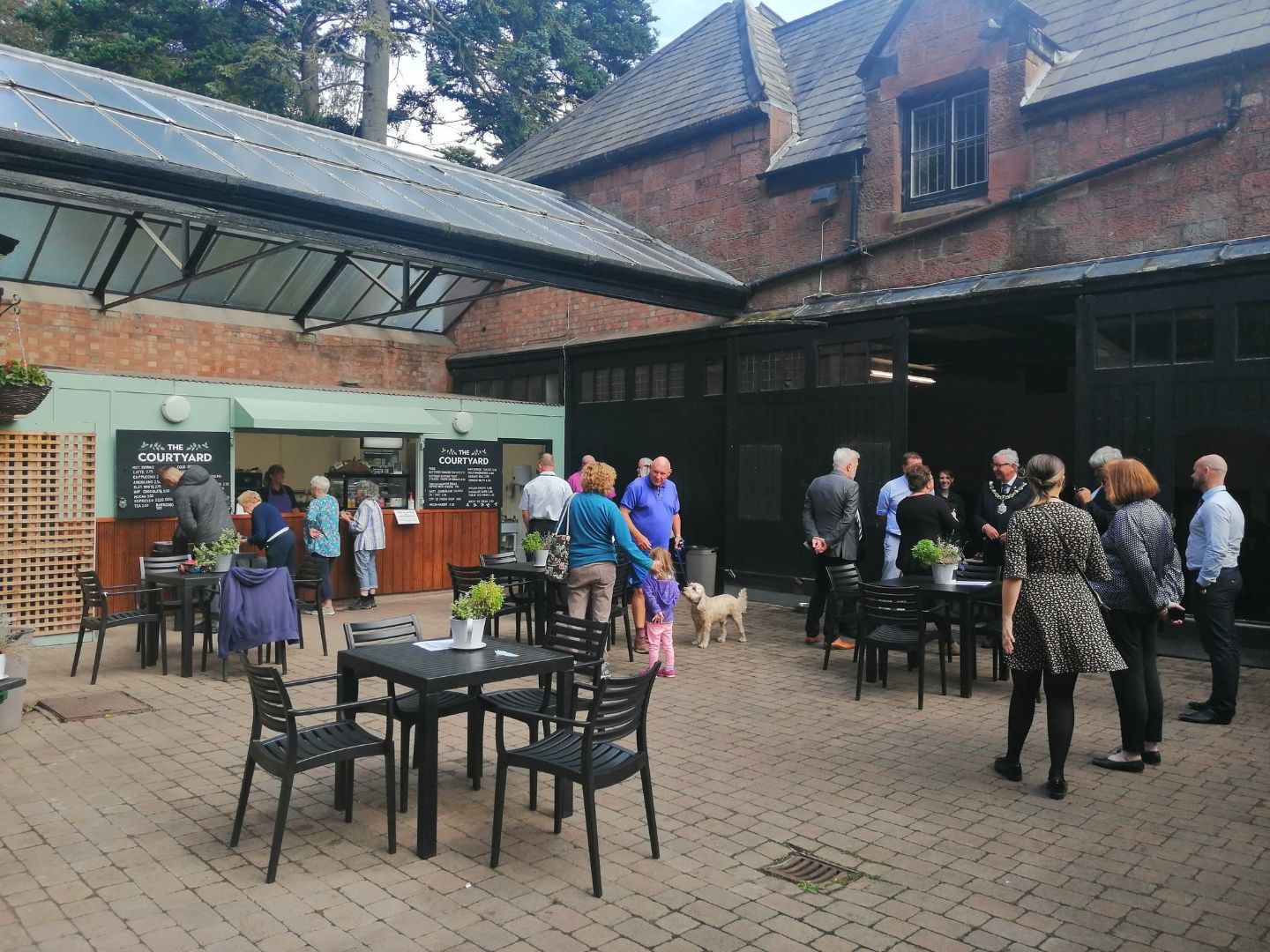 Contact Information