Annual Reports
We are pleased to share with you our Annual Report 2020-2021, 'celebrating a year of progress, impact and achievements'. Our Annual Reports give us the opportunity to demonstrate how we deliver outcomes for the people we support, and reflect on the past year. 
2020-2021 has been an unprecedented year, operating front line services for the most vulnerable adults with a learning disability, within an unknown global pandemic – our response was and will continue to be exceptional - placing the people we support and our workforce safety and wellbeing at the heart of everything we do.
Please note, the Easy Read version of the report will be available soon.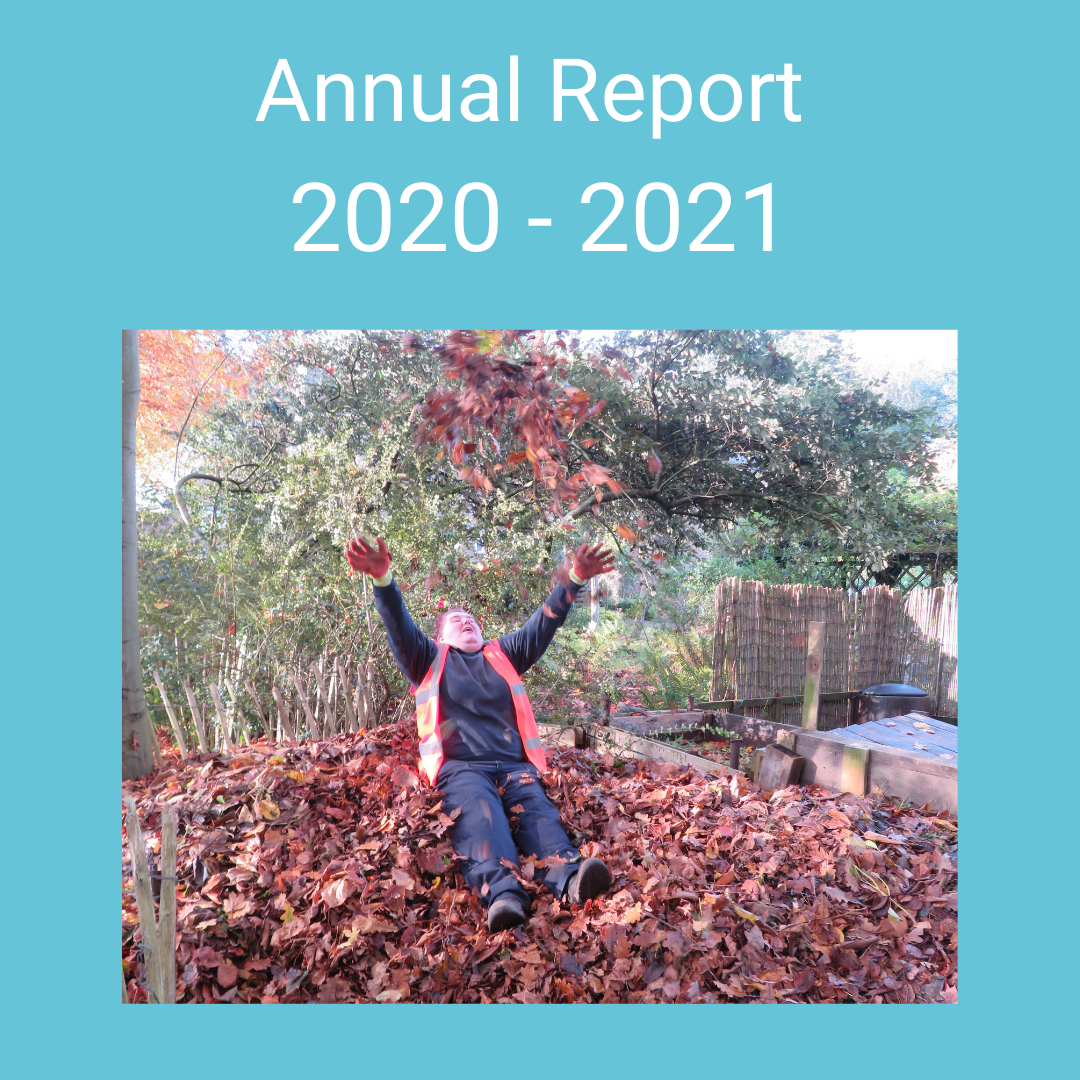 Previous Reports