Volunteer Action Group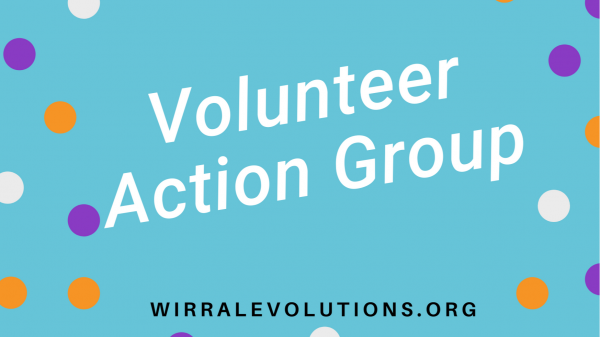 As we currently do not have all of our volunteers back on site, we are trying to establish ways to keep in touch with our volunteers.
We are holding a virtual Volunteer Action Group on 25th September via Zoom.
If you are not confident with technology, please don't worry we have created some 'how to' guides to help you join us.
If you are a volunteer with us and you would like to take part, email admin@wirralevolutions.org or get in touch with your centre by 21st September and we will send the link to join the meeting, and our how to guides.
16 September 2020