Heatwave Guidance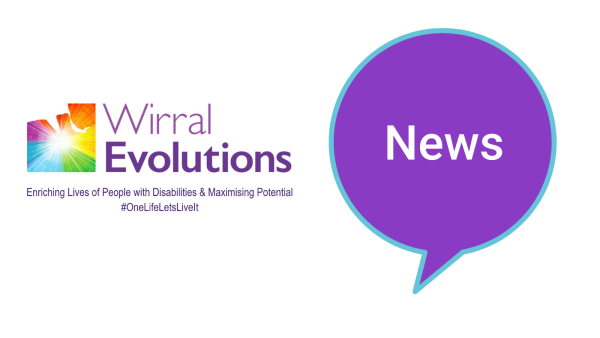 In light of the national emergency that's been announced this week due to the heatwave, WE have gathered materials that parents and carers can use to help look after disabled loved ones/charges during this time.
As such, an Easy Read heatwave plan can be found here, and a collection of general government advice can be located here.
Stay safe, everyone.
15 July 2022