Bluebelles Tea Room Nominated for Wirral Globe Award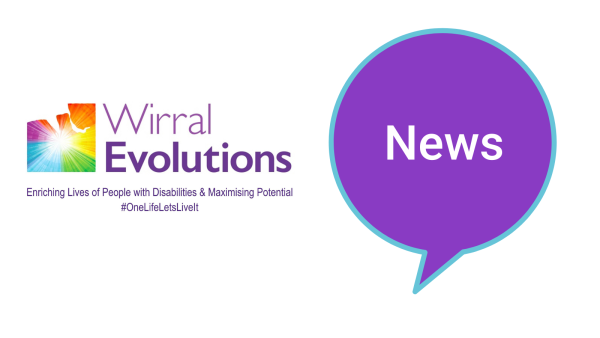 We're very pleased to announce that our Best Bites service at Bluebelles Tea Room has been nominated for 'Best of 2022 Top Breakfasts' by the Wirral Globe. 
Best Bites is one of the vocational services within Wirral Evolutions that provides training for adults with both physical and learning disabilities, adults on the autistic spectrum and people with mental health issues. We provide a person-centred service, that offers people we support the opportunity to train in a real working environment in the centre of local communities on the Wirral. It also offers the people we support the opportunity to be part of a two-year pathway that enable people to learn life and work skills with a possibility for progression to voluntary or paid employment in the future.
At the moment Bluebelles is in the top six, and if you want to vote for us then please follow the link below to find out more, and how best to show your appreciation for all the hard work of our staff and the people we support.
https://www.wirralglobe.co.uk/news/20206031.wirral-globe-best-2022-top-six-breakfasts-revealed/
17 June 2022