Dale Farm
Dale Farm is situated at the edge of Heswall Dales on the Wirral Peninsula and can be accessed from Oldfield Road in Heswall. Dale Farm is a Vocational Service and run as a partnership between Wirral Council and Dale Farm Trust (a registered charity 1156516).
Dale Farm provides daytime opportunities for adults with a variety of learning disabilities in the real work environment. People we support at Dale Farm develop existing and learn new skills in all aspects of Horticulture.
Our promise is to deliver a safe, high quality, professional and person-centred service, which enables people to live a fulfilling life whilst promoting innovation and creativity.
We are committed to working in partnership with local community groups and others by creating opportunities for people of Wirral by offering work experience to students as well as training opportunities.
Over the years Dale Farm has built up a fantastic team of Volunteers as well as the dedicated team of Trustees that support the work we provide for People We Support.
Our activities and services include:
Delivering of bagged horse manure, woodchip and split logs.
Growing a variety of organic vegetables, which can be purchased from our farm shop as well as from Bluebelles Tea Rooms in Wallasey (pictured below) and the Courtyard Cafe in Royden Park.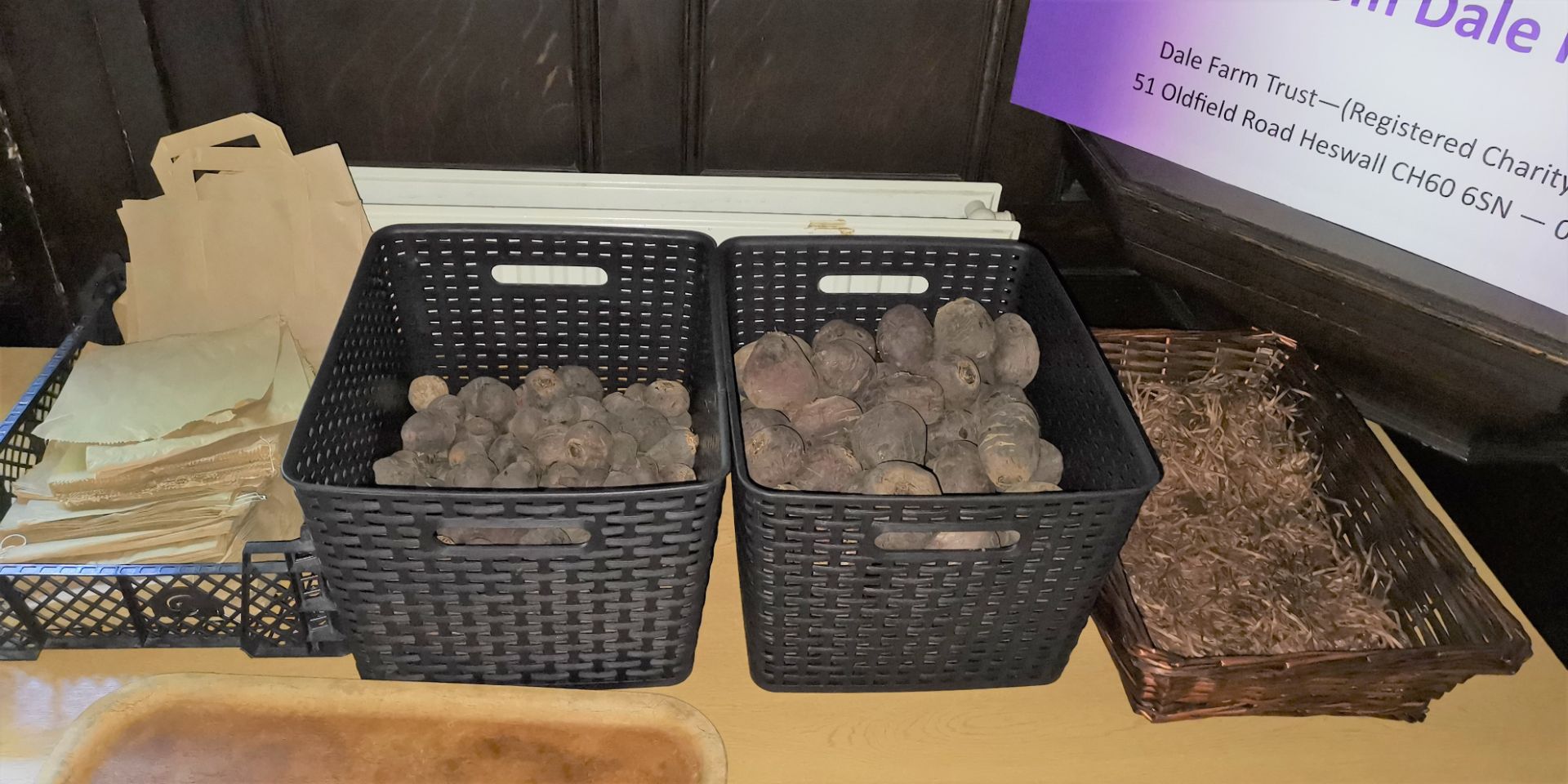 We also produce and sell our famed Dale Farm honey.
We operate a professional woodwork workshop which gives the people we support an opportunity to gain skills in all aspects of woodworking and carpentry, producing good quality items for sale and undertake commissions for woodwork items.
In the craft workshop people that attend Dale Farm produce a variety of craft items

with help from a professional tutor,

 which we sell at our Summer and Winter plant sales.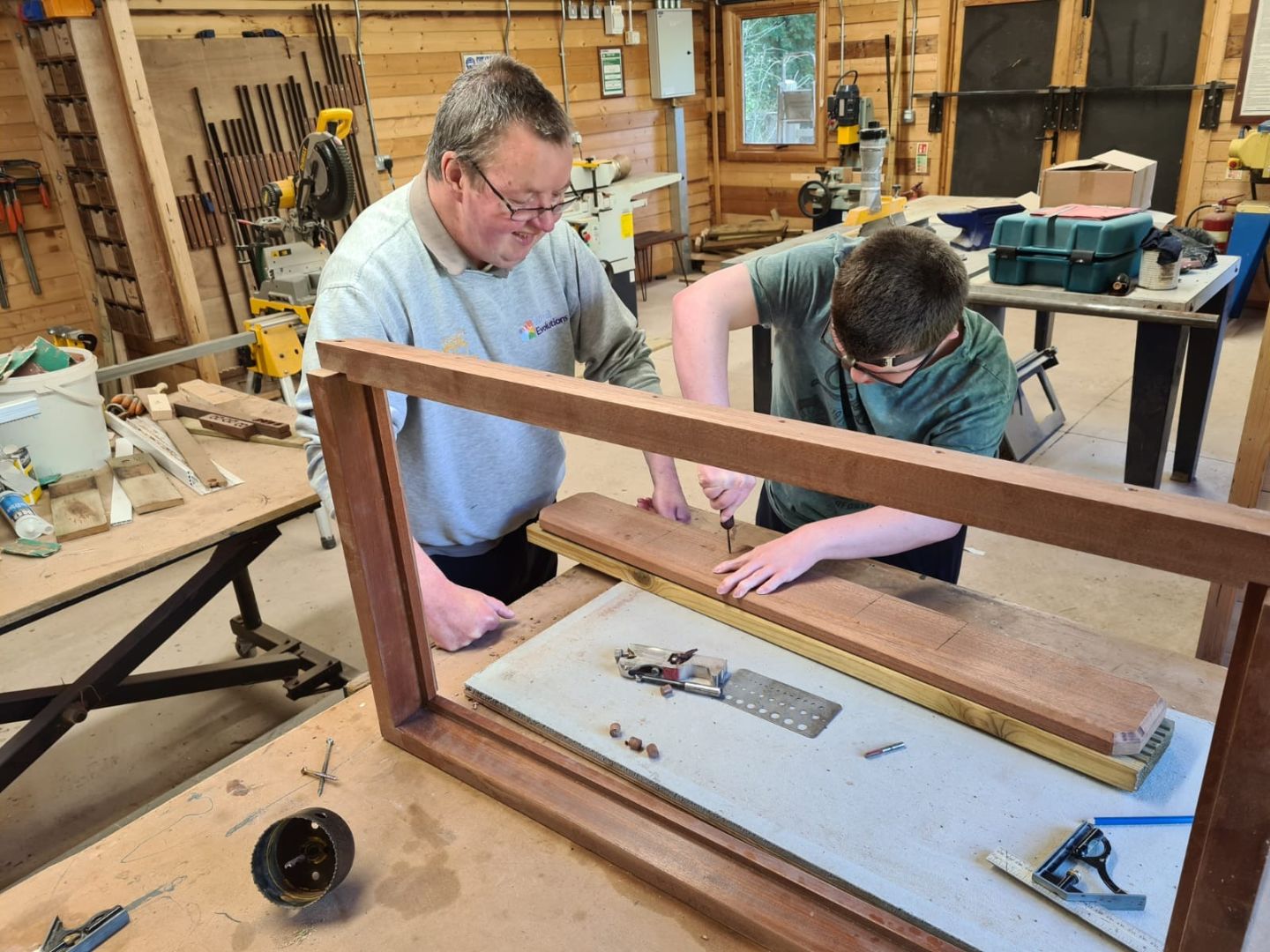 Alongside all of these activities, the people we support participate in all aspects of running professional farm and learn all aspects of horticultural tasks.
Service is currently available:
Monday to Friday between 9.00am and 4.00pm
Contact Information